Hydraulic Automatic Bollard is a kind of automatic lifting bollard powered by hydraulic machine, also known as automatic rising bollard, retractable bollards, mainly used for safety anti-terrorism and access restriction, etc. Bollards are available in a variety of operational configurations and aesthetic appearances to best suit the needs of customers. Automatic lifting bollards are also the main equipment of lifting bollard manufacturers and are generally used in places where landings and takeoffs are more frequent and where there is a certain security force around. For example, parking lots, schools, government and embassy entrances, subways, airports, power plants, gas stations, prisons, banks and other areas that require high-level security.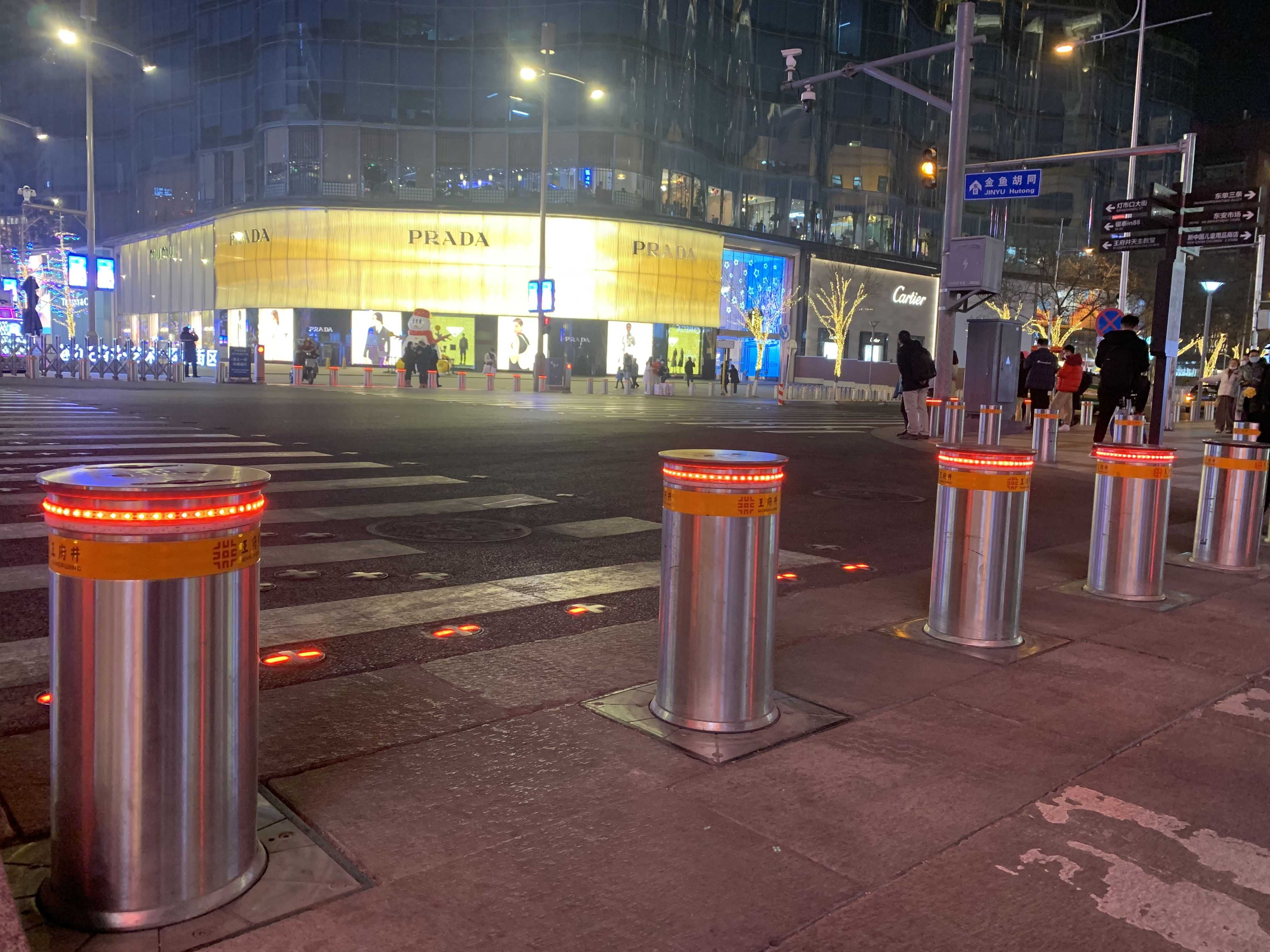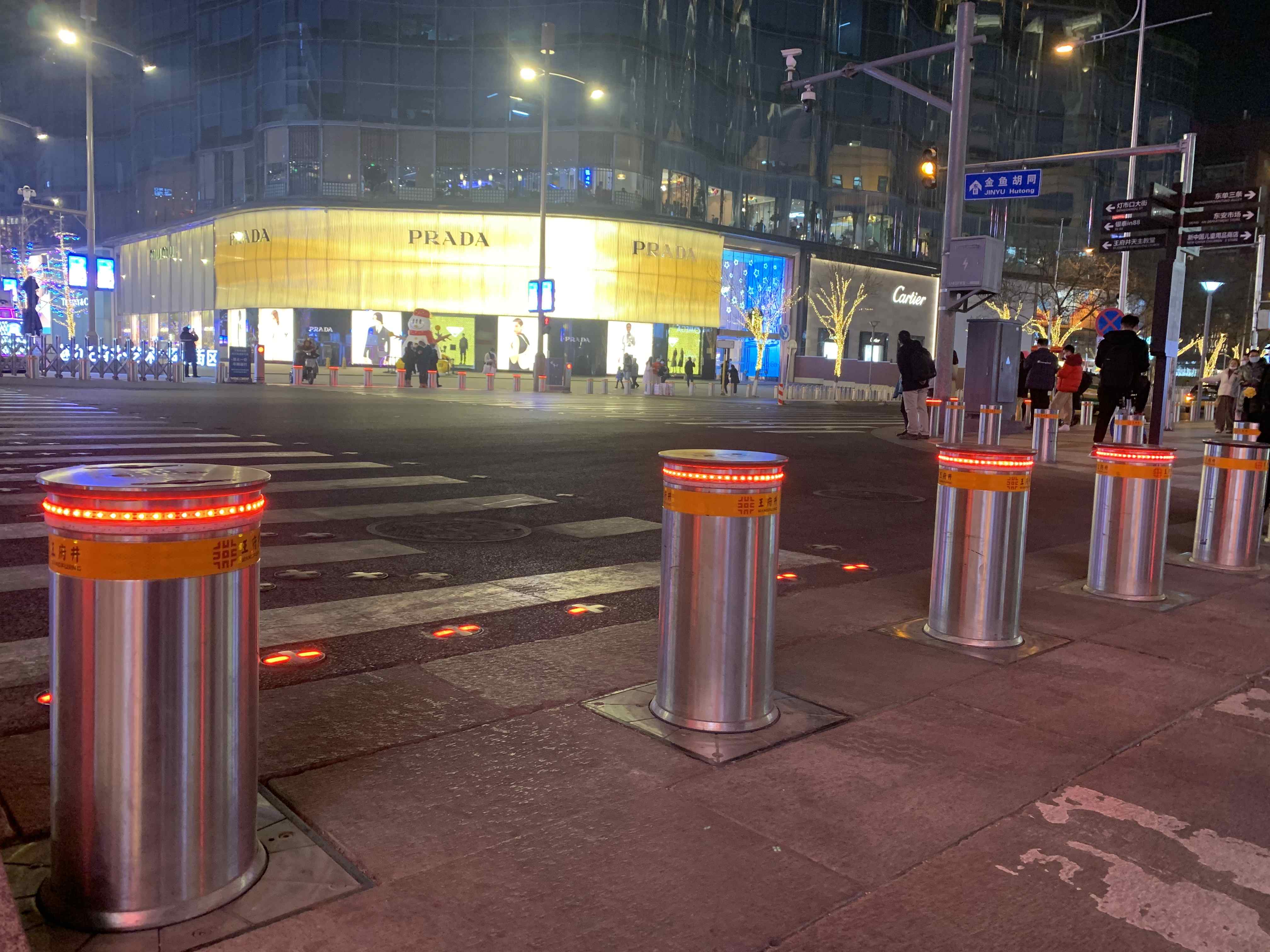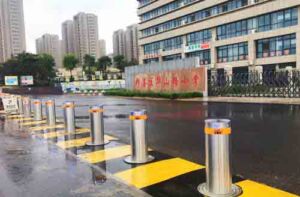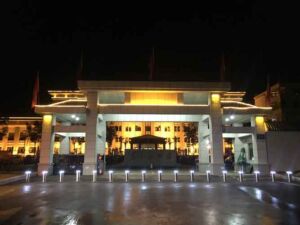 Automatic Bollards perfect security solution for securing wide perimeter entrances. They are available in diverse variety of operating configurations and aesthetic outlooks to best-fit the need of the customers. Bollards can be rated and certified for their distinctive features and functionality with the advantages to remain operational after an impact. Automatic rising bollards can be installed in a variety of different applications. They are robust and a high security method of preventing vehicular access.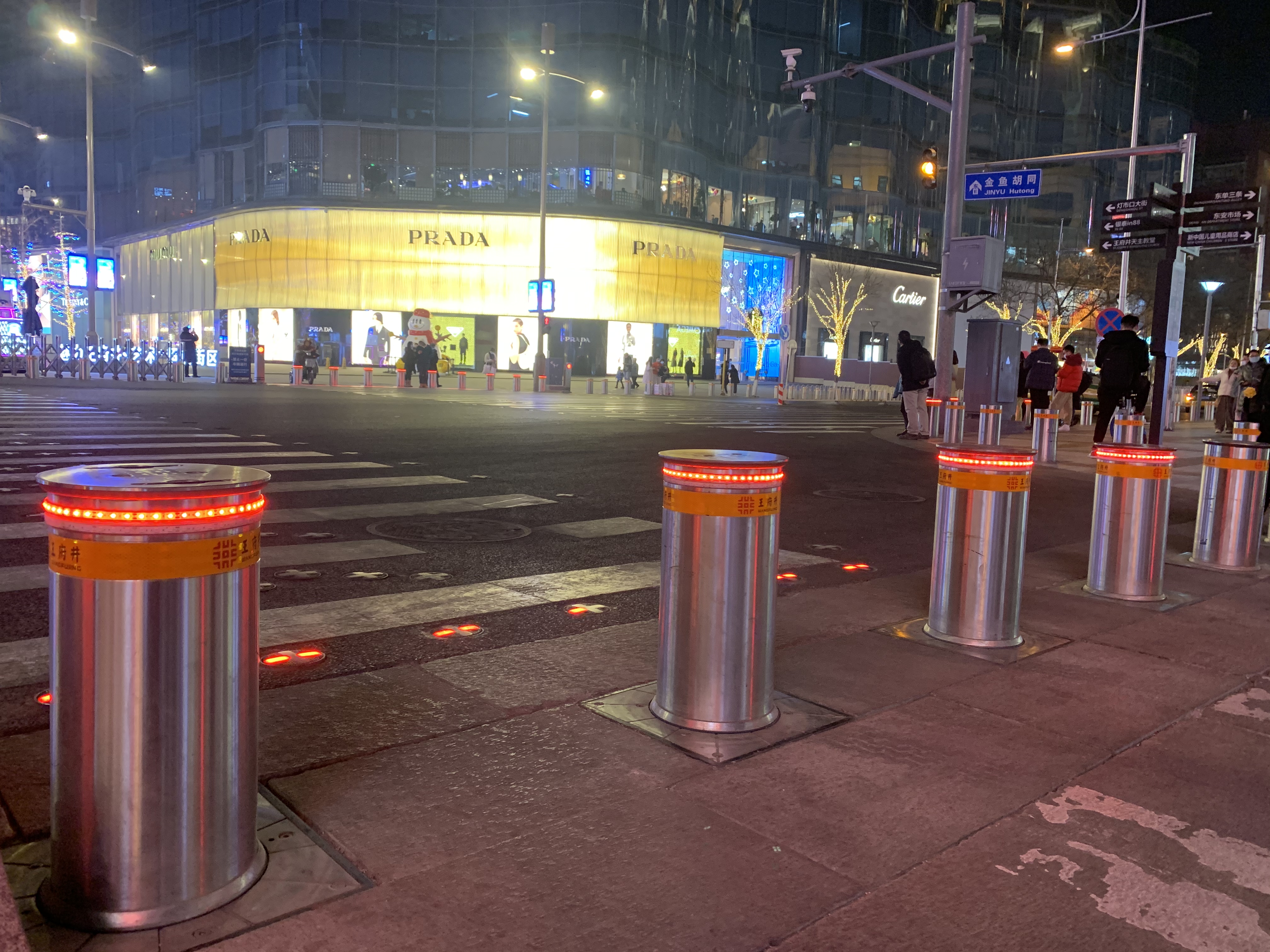 Typically Automatic Rising Bollards are installed in commercial environments but they can also be an added security in high risk residential areas.Rising bollards are a great alternative to fixed posts, automatic electric gates and barriers. They allow regulation of traffic in specific areas with high vehicle flow such as pedestrian areas, parking, industrial sites etc.Welcome to Contact Us for more information,we will provide the solution for you.
ZASP Impcat Tested Automatic Rising Bollards
HA102 hydraulic automatic bollard passed crash tests under China standard by 1500kg/100kmh, penetration 0.87 meters, P1

Suprema HB-HA502 Automatic Rising Bollards  passed PAS 68 & IWA 14-1 Impact test by 7500kg truck travelling at 80kph 4.1 meters, P2